Our mission
Our goal is to provide you with convenient total car care that extends the life of your car and gives you peace of mind.
We want you to know that the buck stops here with me. Our objective is to create a positive and enjoyable experience with our shop.  If we have done well and you appreciate our service, let me know.   And likewise, if we have failed somehow, I would sincerely like to hear about it.
Jose Gutierrez,
Owner
What we do
Our shop offers total car care services from simple oil changes to complex auto repairs. No job is too small or too large for us. We work on VW, Audi, Toyota, Scion, Lexus, Honda, Acura, Nissan, Infinti, Hyundai, light trucks and SUV's. We also specialize in Audi & Volkswagens.
Audi & Volkswagen Specialists!
Let's be honest, you take your business where you're treated best and where you get a fair price. That's why earning your confidence is our top priority. We have state-of-the-art diagnostic equipment and a staff of experienced Volkswagen & Audi technicians. Combined with a helpful attitude, it all means your car will be treated with absolute respect.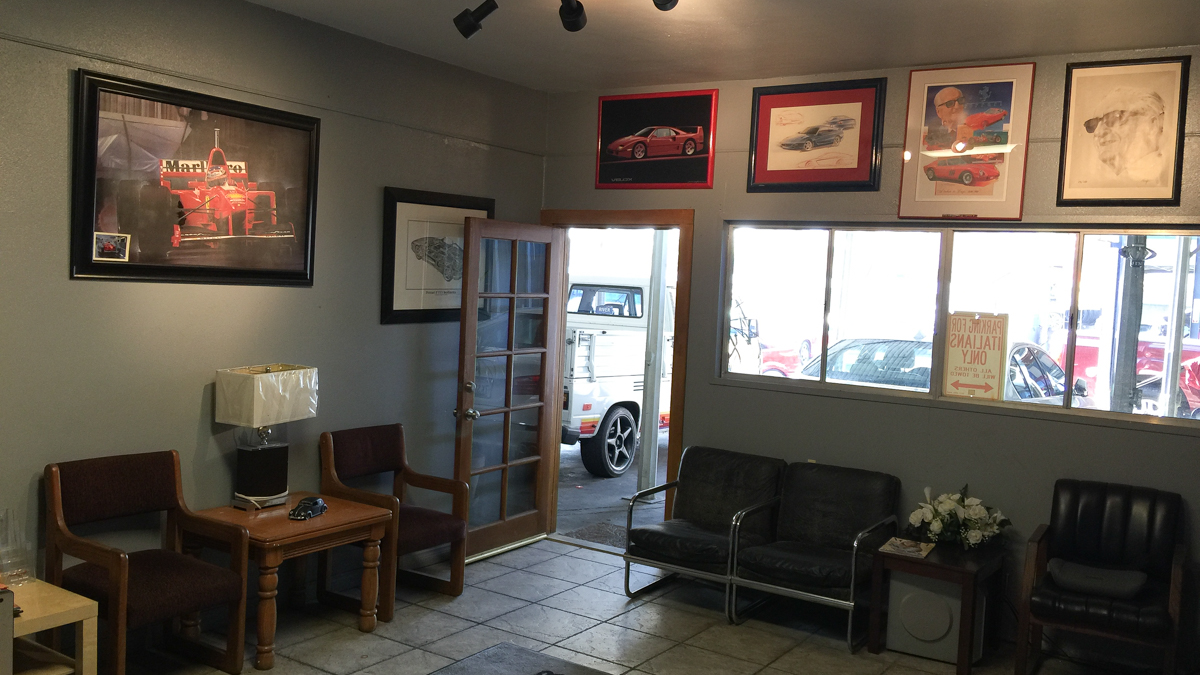 How we make it convenient
We offer convenient appointments, online scheduling, same day service on most work, while you wait services, and so much more.